Julia Henauer
Illustrator, Graphic Designer and Motion Designer.
As an illustrator and artist based in Somerset, I specialise in creating whimsical and colourful illustrations that often feature animals, nature, and scenes from everyday life. My style is characterised by a fusion of traditional and digital techniques, which results in incredibly intricate and detailed compositions.
I am also an accomplished Motion Graphics Designer with a passion for producing dynamic visuals for television and online media applications. I bring the same level of dedication and hard work to my motion graphics work as I do to my illustrations. I am adept at working independently or as part of a team, and I am always striving to improve my craft.
If you would like to know more or would like to work together, feel free to get in touch.
Services I can offer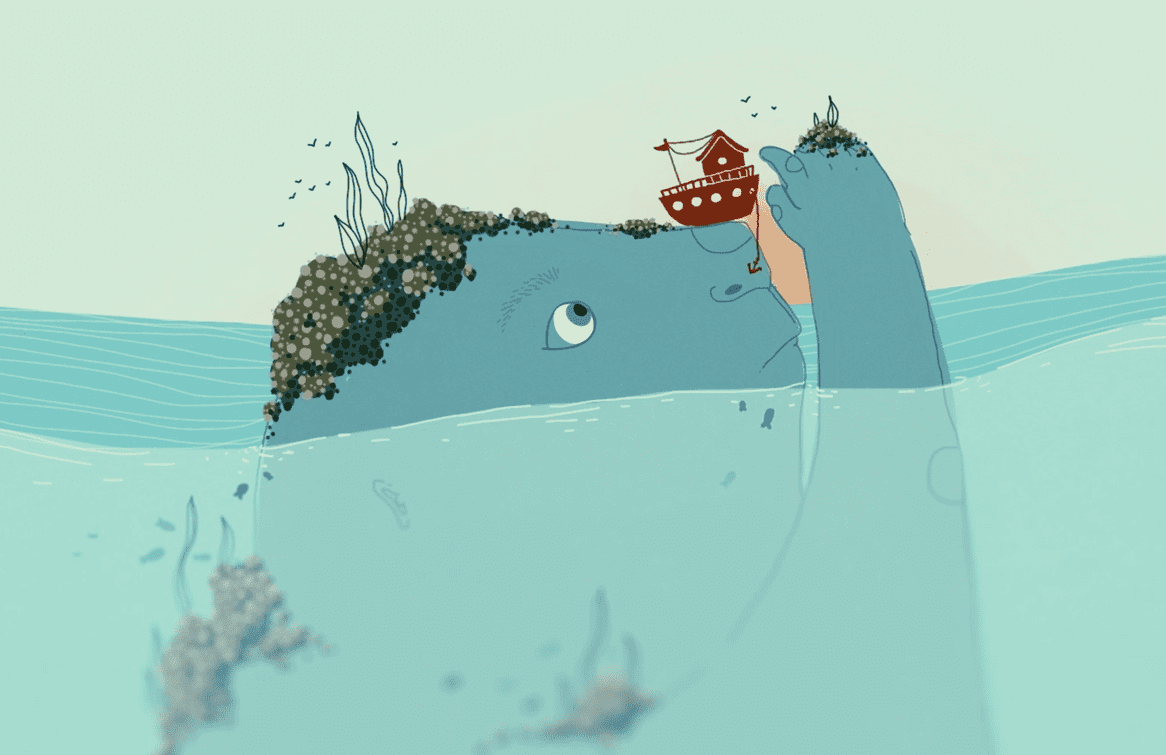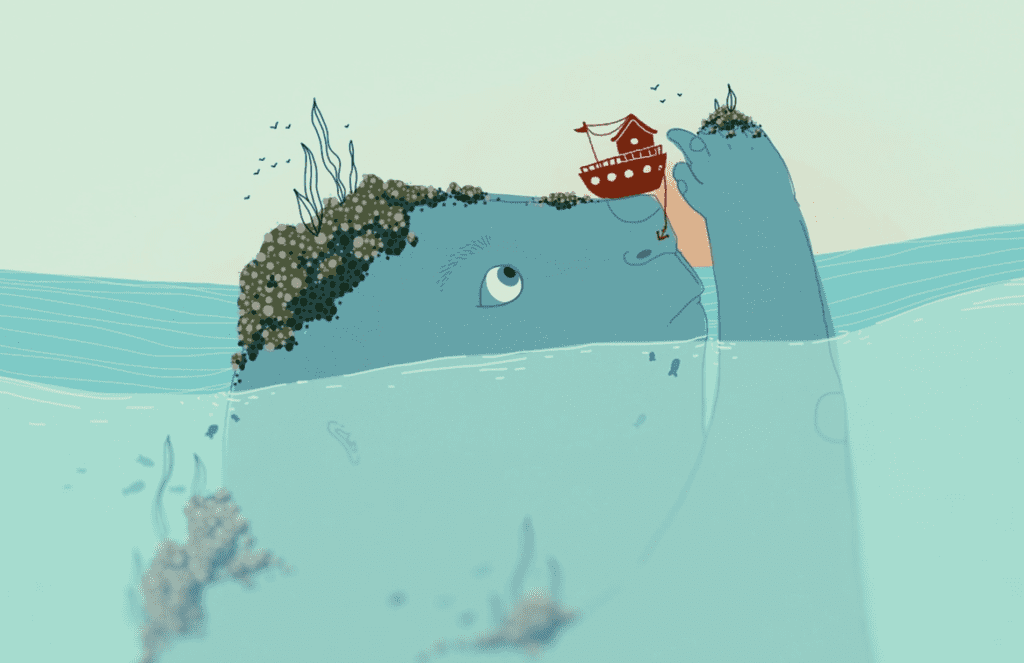 Illustration
I offer versatile illustration services in vector, digital, and hand-drawn formats to effectively communicate my clients' messages. My creativity and attention to detail ensure high-quality designs that exceed expectations.
Graphic Design
From posters and flyers to leaflets and postcards, I have the expertise to bring your brand's message to life with eye-catching visuals, attention to detail, and a keen understanding of layout and typography. I carefully follow brand guidelines and adapt them to new campaigns to ensure consistency and coherence across all mediums.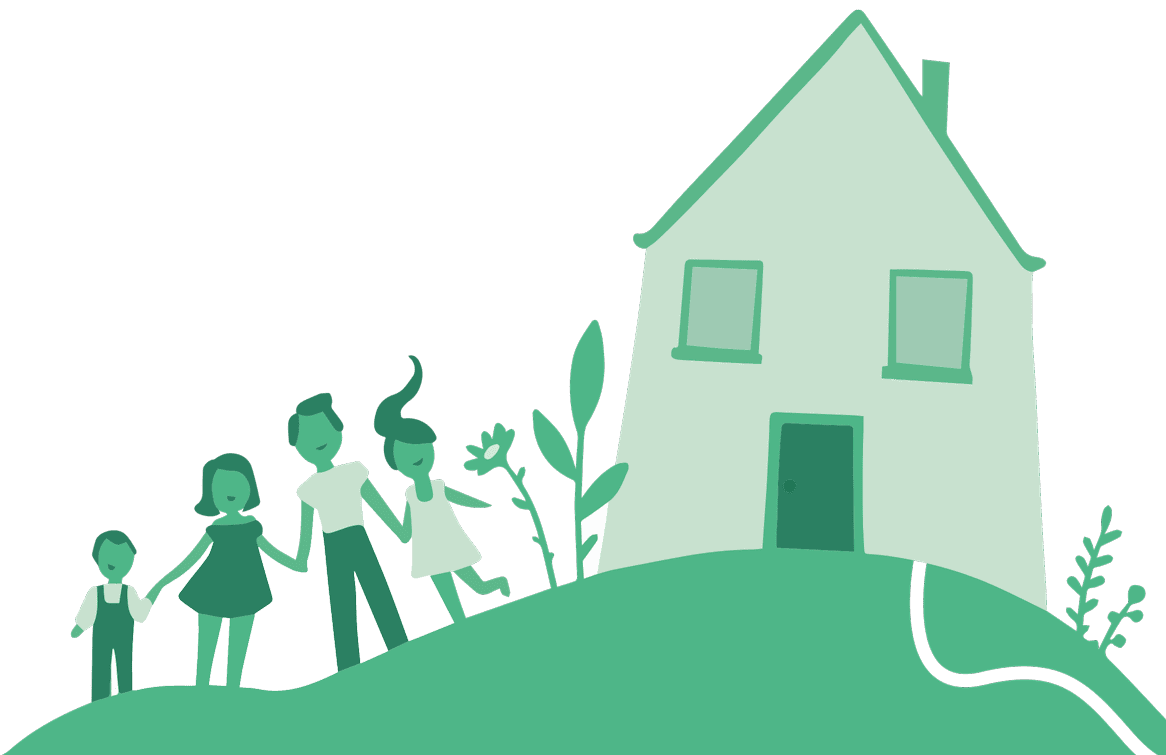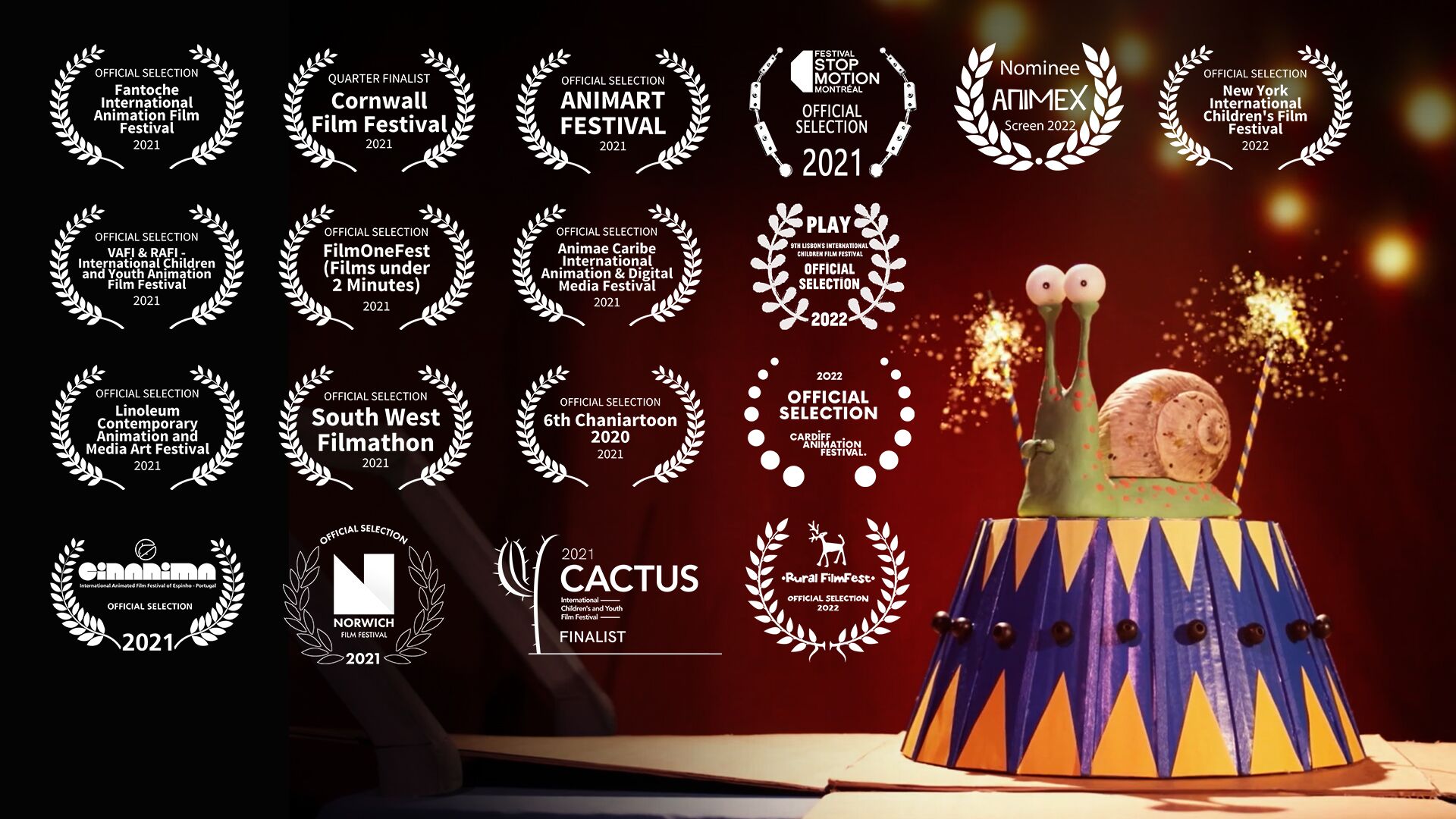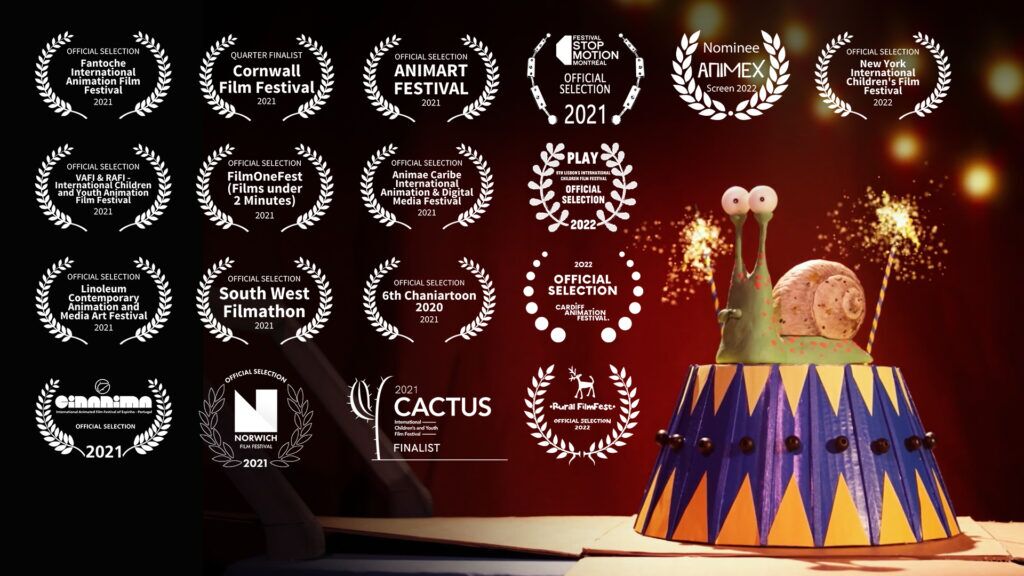 Motion Graphics Design
As a skilled motion graphics designer, I offer a range of services that include crafting compelling video content, animating logos, and designing custom graphics that perfectly align with your brand's identity. Let me help you bring your ideas to life!
Send me a message!
Looking for help with your next project? Let's collaborate and bring your vision to life. Contact me today and let's create something amazing together!