Children's books – Taffy and the Tapir Party
Taffy is off to the Elephant Ferry to go to the annual tapir party. On his way, he uses his special tapir skills to help his friends who have all lost something special to them. But will Taffy still be able to reach the Elephant Ferry on time?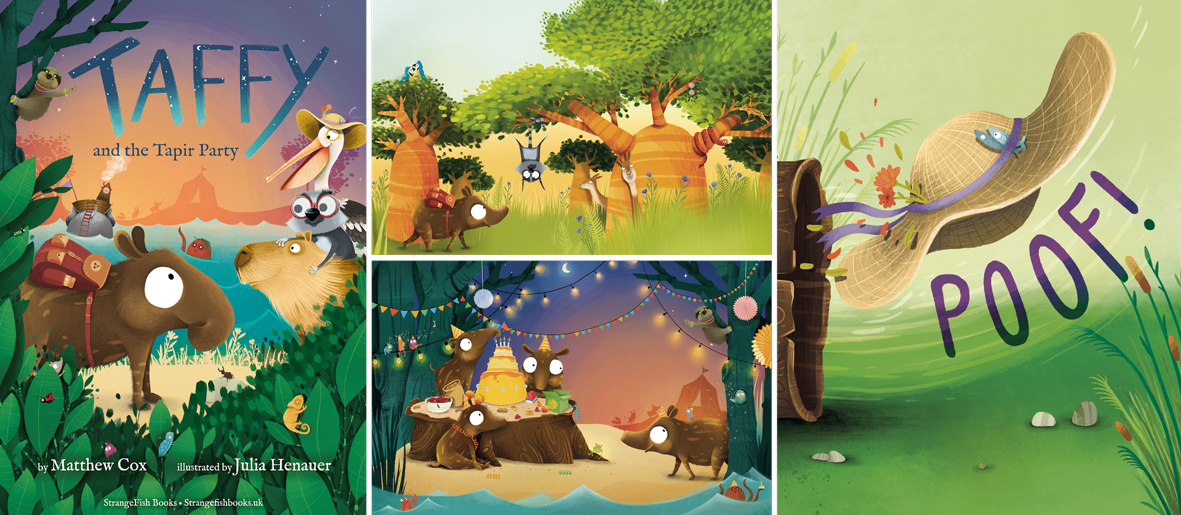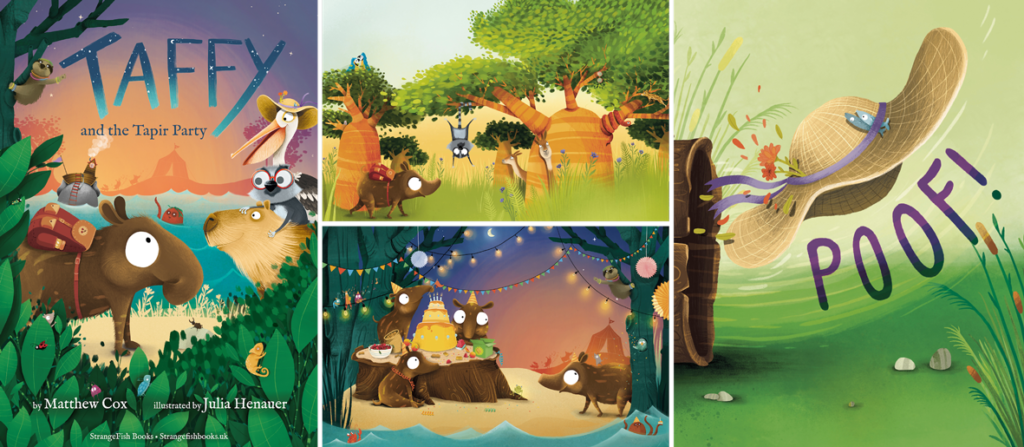 Illustration for advertising
Illustration for seasonal advertising, film promotions, flyers, posters or visualisation of projects.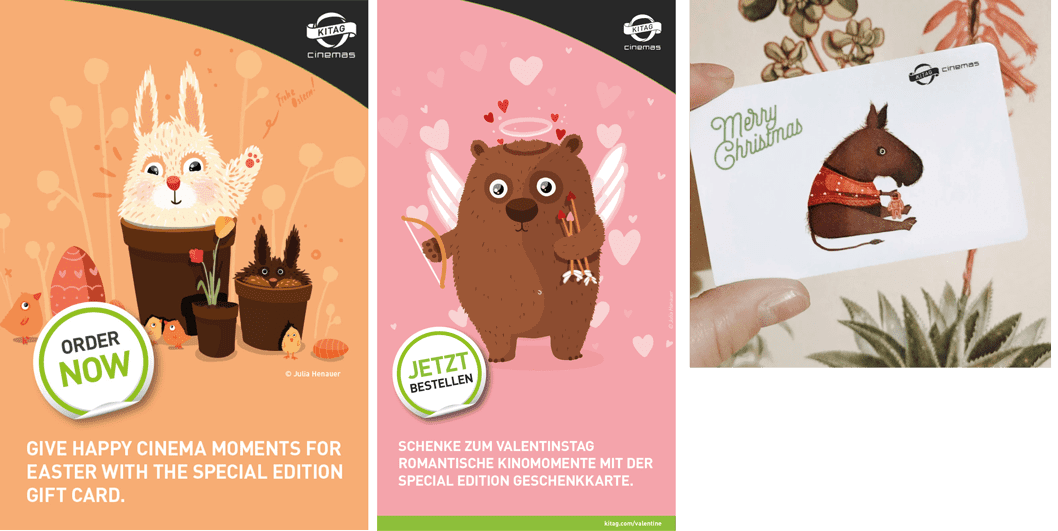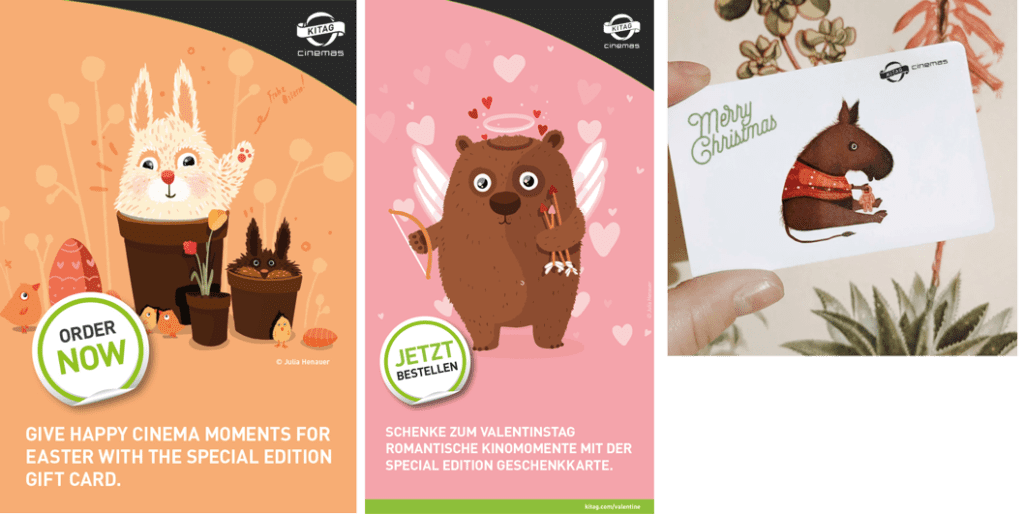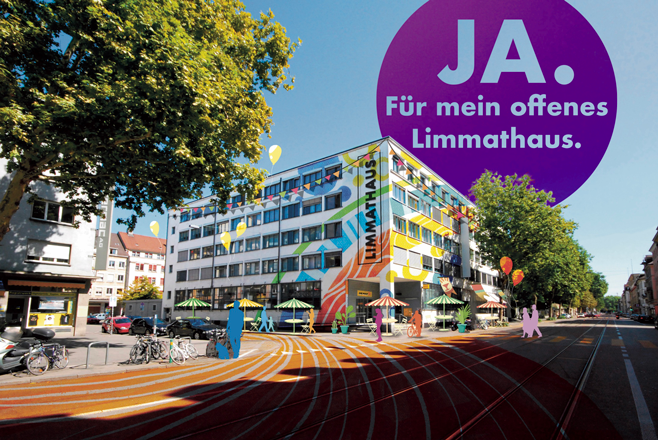 Vector Illustrations
Employee portraits, icon designs and web design elements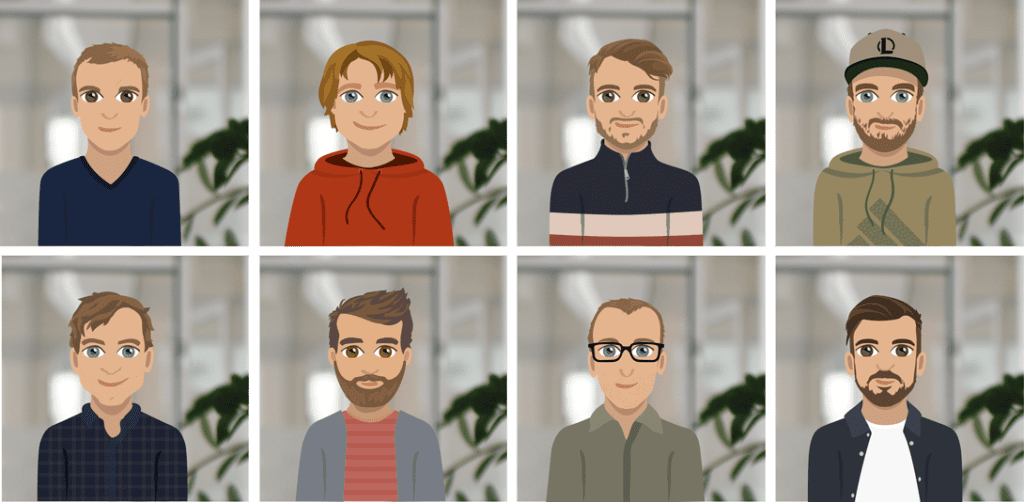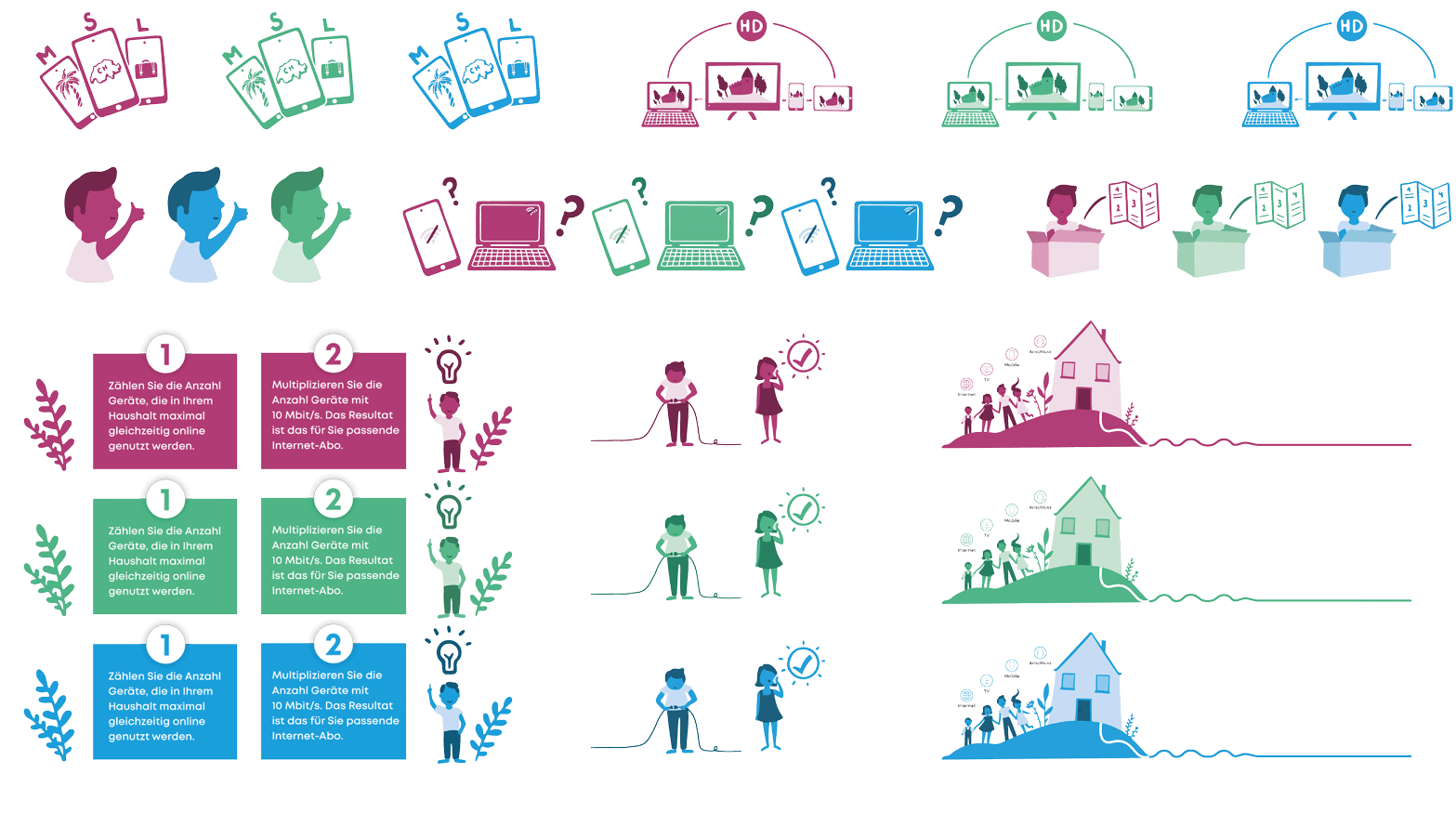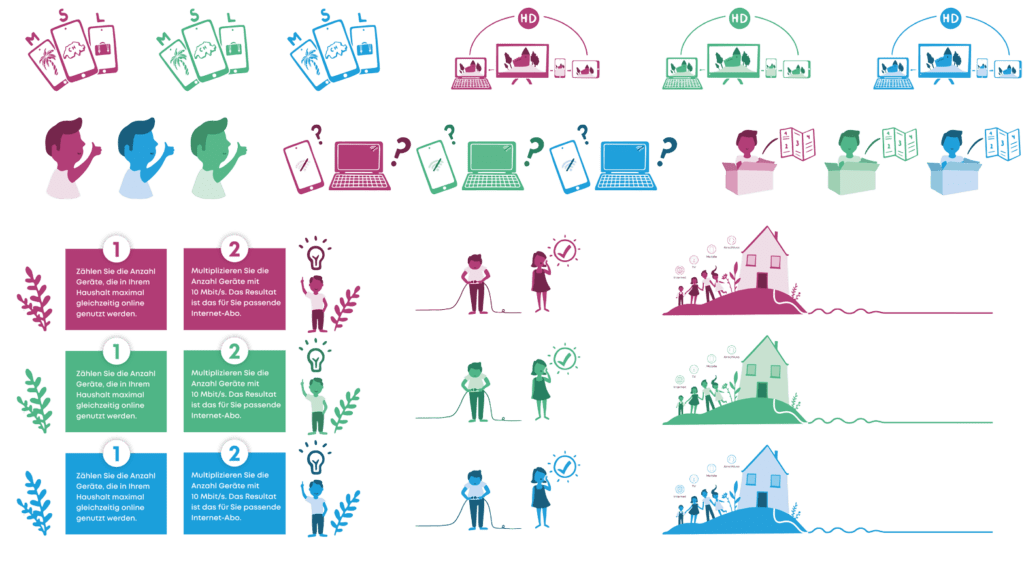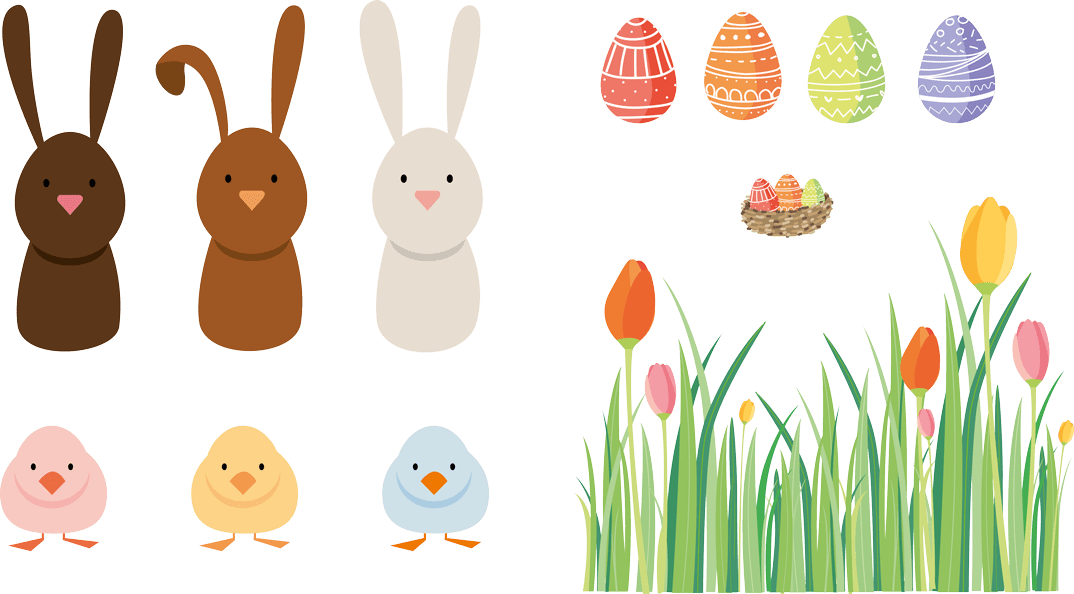 Greeting cards
I design a range of greeting cards and sell them in my Etsy shop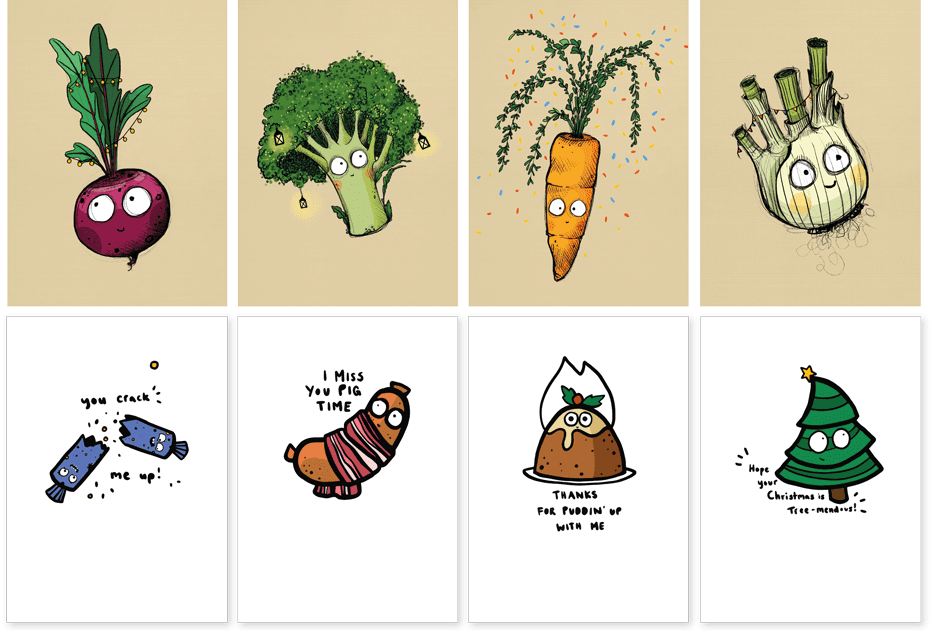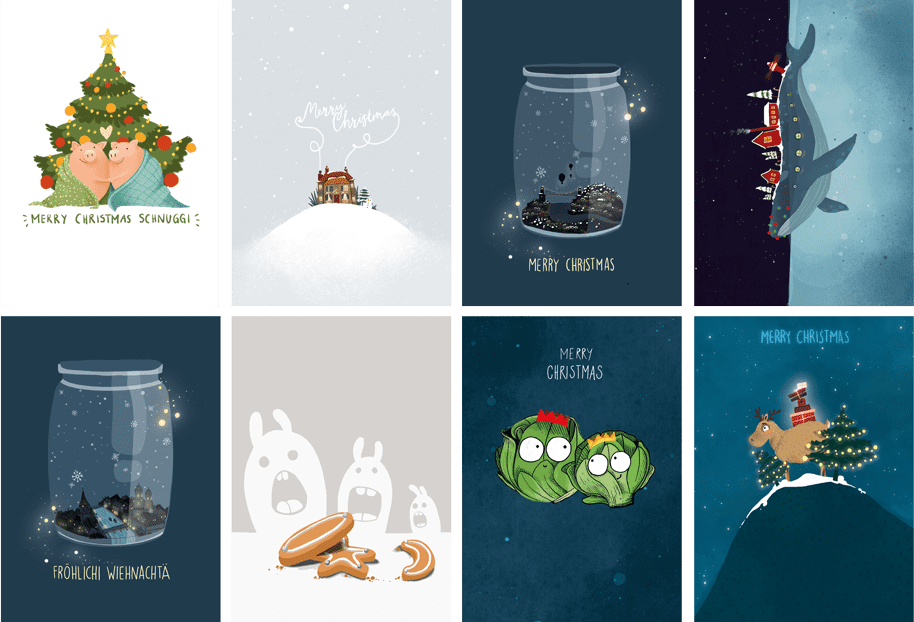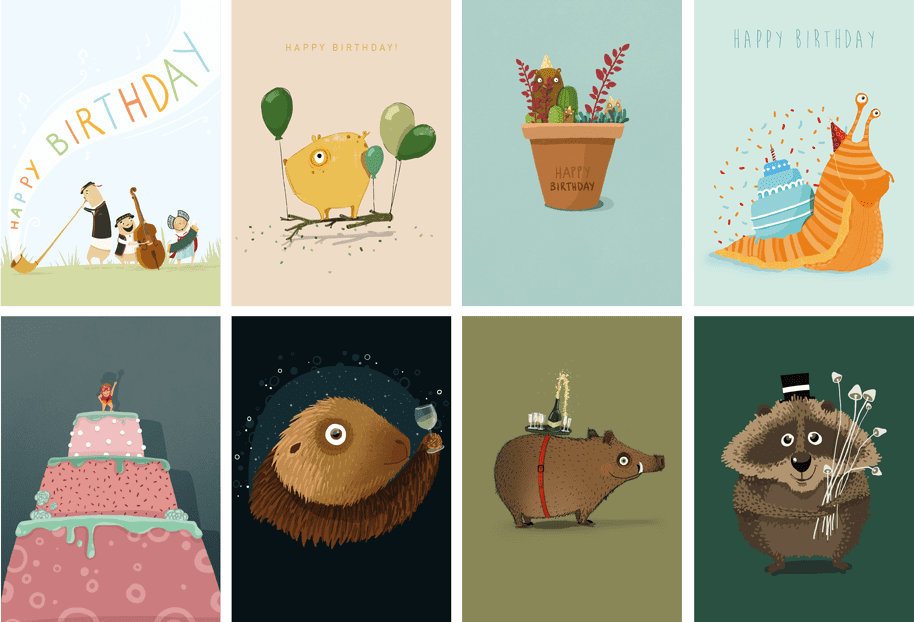 Pet and people portraits
From beloved pets to beloved people, I create unique artworks that capture the essence of your most treasured moments. Each illustration is meticulously crafted to reflect the personality and spirit of your loved ones.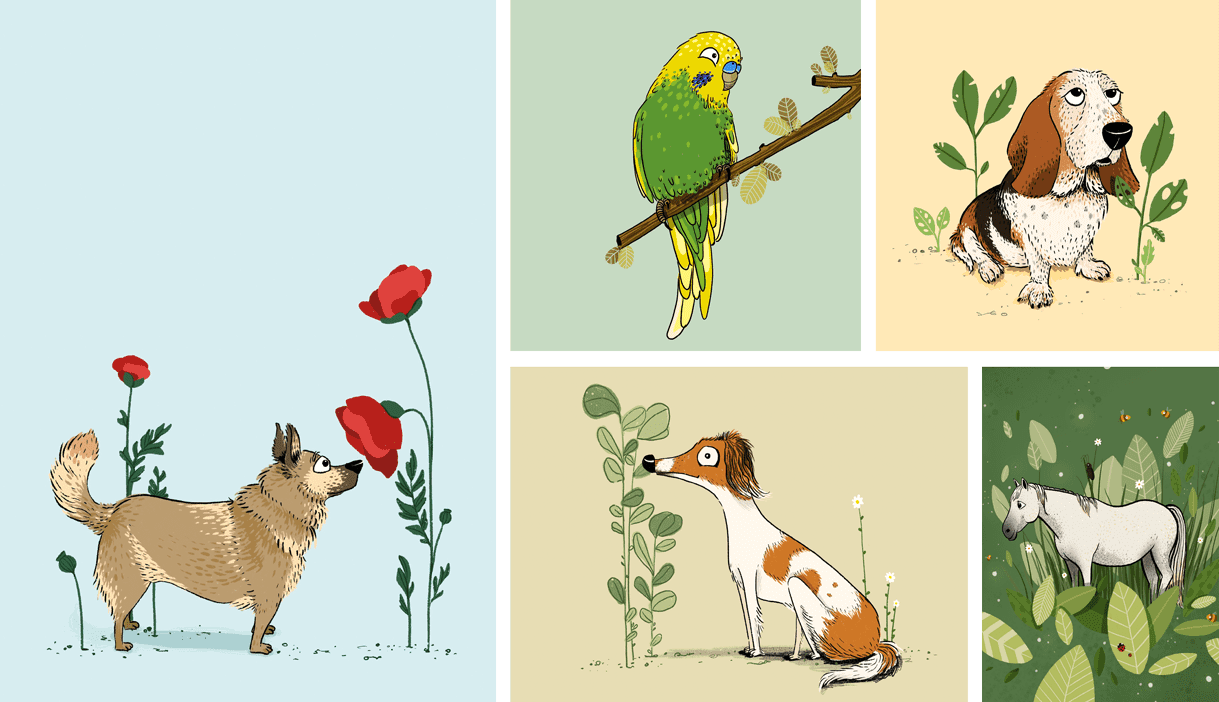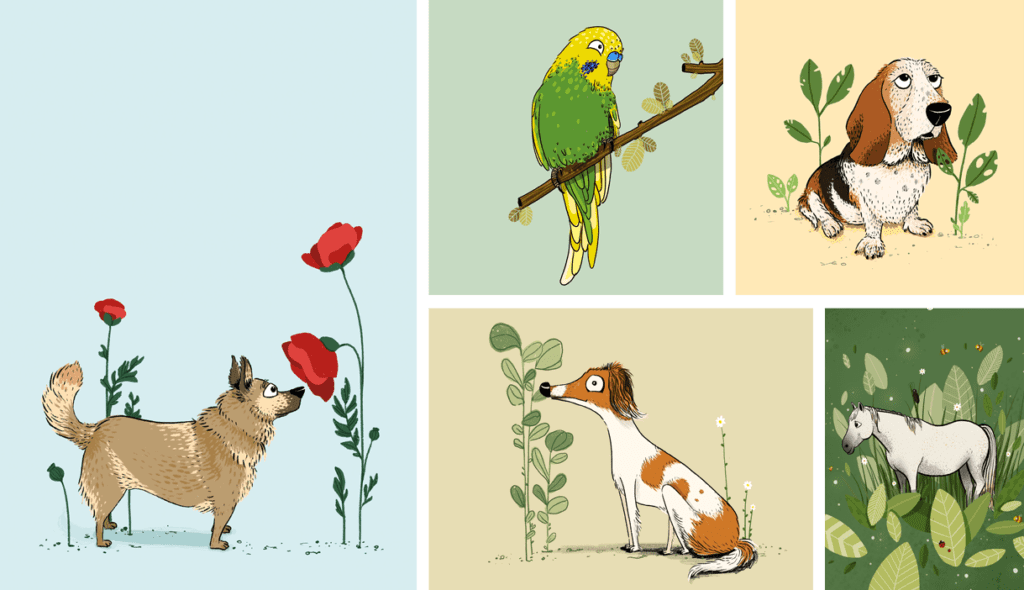 Pattern designs
A collection of vibrant and versatile pattern designs