Graphic Design
As a graphic designer, I specialise in crafting visually stunning and impactful designs for all types of advertising materials. From posters and flyers to leaflets and postcards, I have the expertise to bring your brand's message to life with eye-catching visuals, attention to detail, and a keen understanding of layout and typography.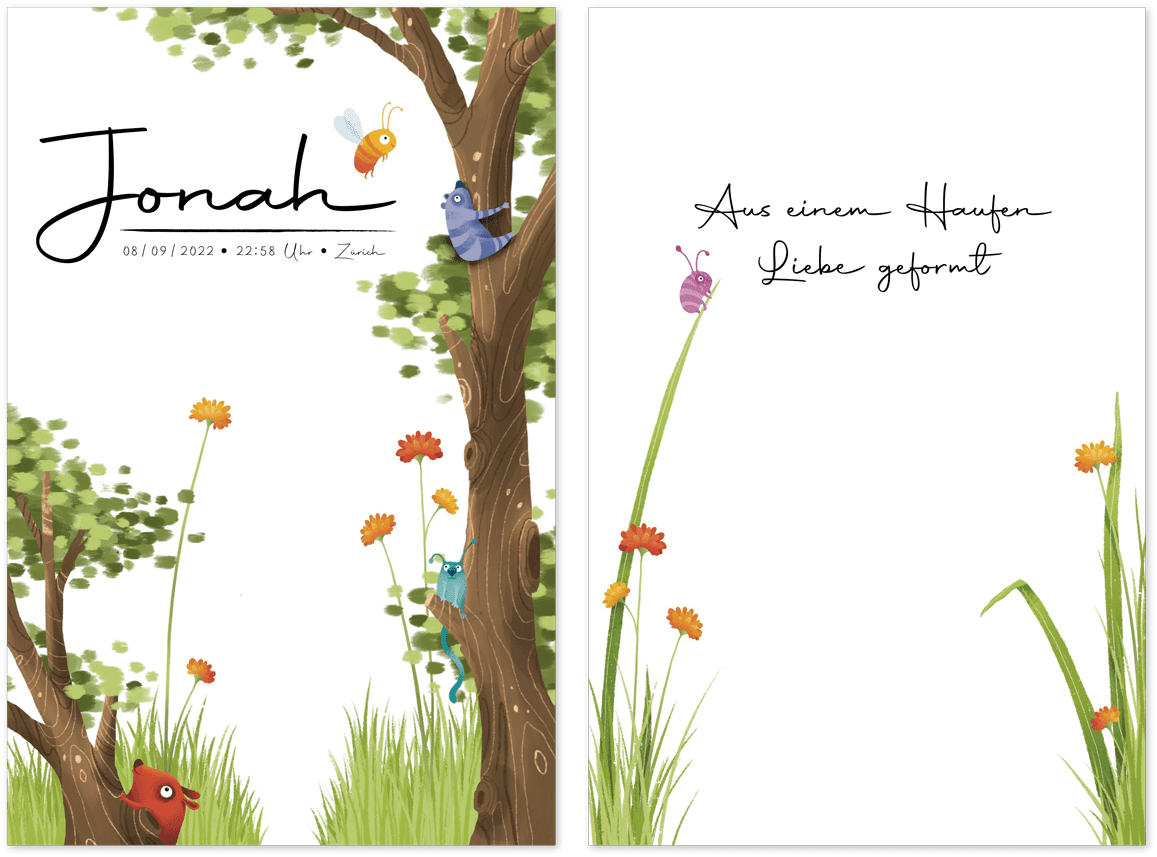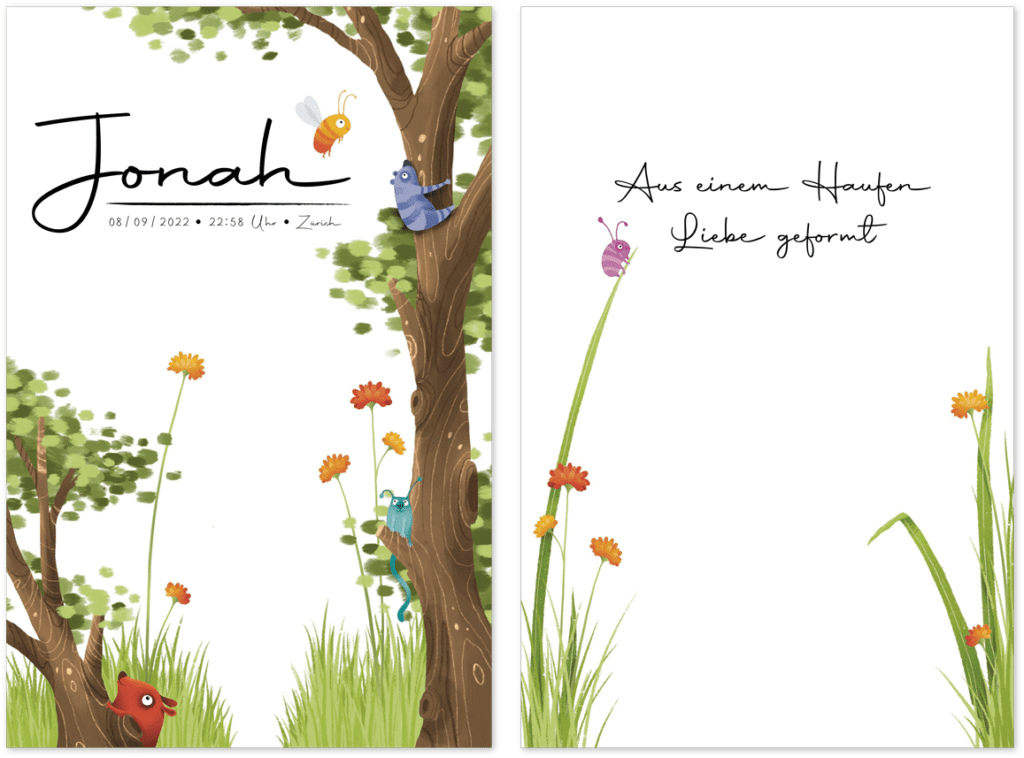 ---
Services I can offer
Illustration
As an illustrator, I offer a range of creative services to help bring your vision to life. With my expertise in creating vector, digital, and hand-drawn artwork, I can design bespoke illustrations for a variety of projects, including merchandise products, children's books, and advertising campaigns. My flexible approach means that I can adapt my style to suit your needs and deliver designs that effectively communicate your message across different mediums. Let me help you make your project stand out with custom illustrations that are both engaging and memorable.
---
Services I can offer
Motion Graphics Design
Crafting eye-catching motion graphics for advertising campaigns, bringing concepts to life through 2D animation, visual effects, and advanced motion graphics techniques using industry-leading software like After Effects. My technical skills and deep understanding of video editing and animation allow me to create engaging and dynamic content that grabs the audience's attention and delivers the message effectively.
---
Services I can offer