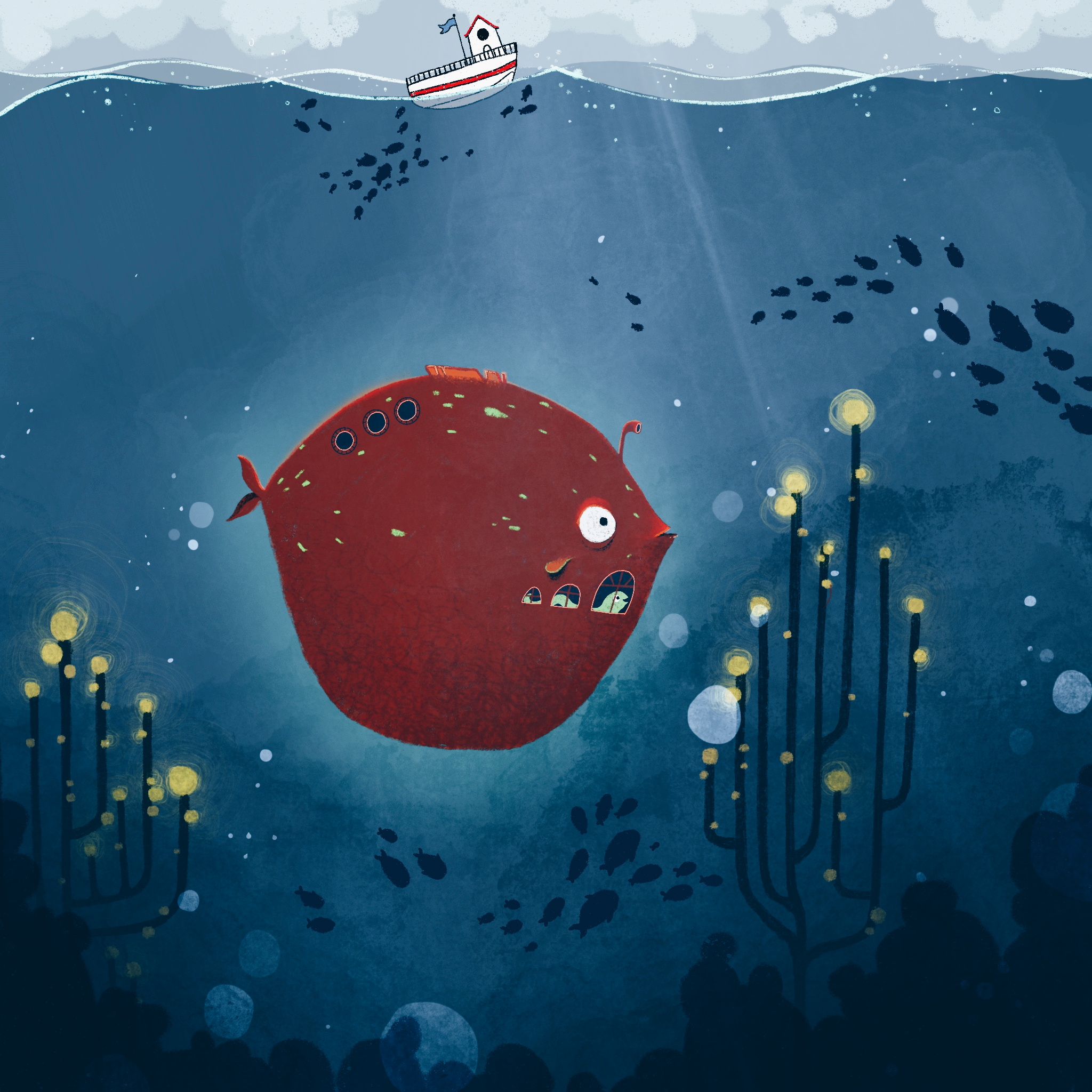 Illustration & Graphic design
I'm an Illustrator and Graphic Designer based in Ilminster, Somerset. With over 10 years experience dedicated to bringing your imagination to life. With whimsical illustrations, captivating graphic design, and dynamic motion graphics, I create compelling visuals for print, TV, and online media.
I am dedicated to helping you establish a strong and impactful brand presence across various channels. Whether it's through captivating pixels on digital platforms or beautifully designed print materials, I ensure that your message reaches your audience in the most effective way possible.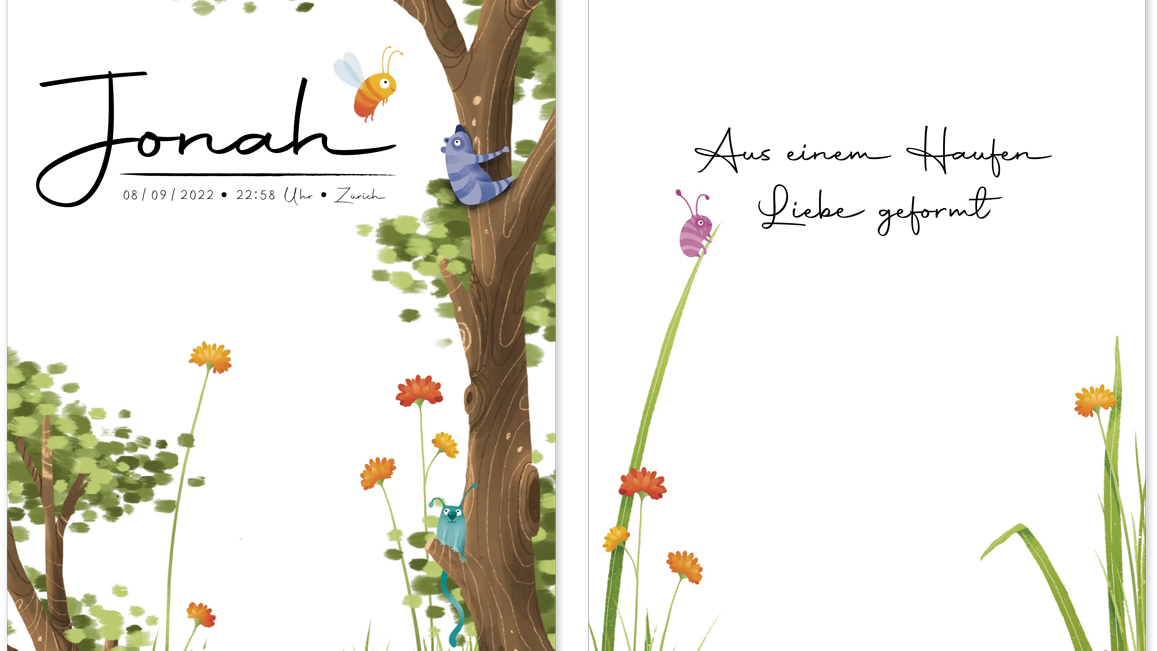 Graphic Design
From posters and flyers to leaflets, Invitations and postcards, I have the expertise to bring your message to life.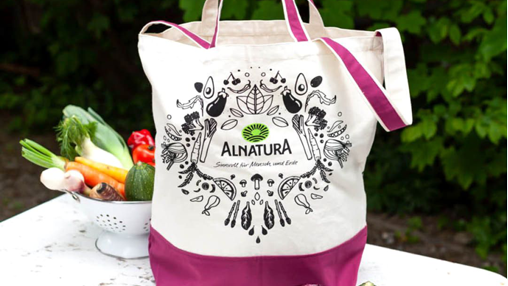 Illustration
Vector, digital, and hand-drawn illustrations for advertising, merchandise and sentimental gifts.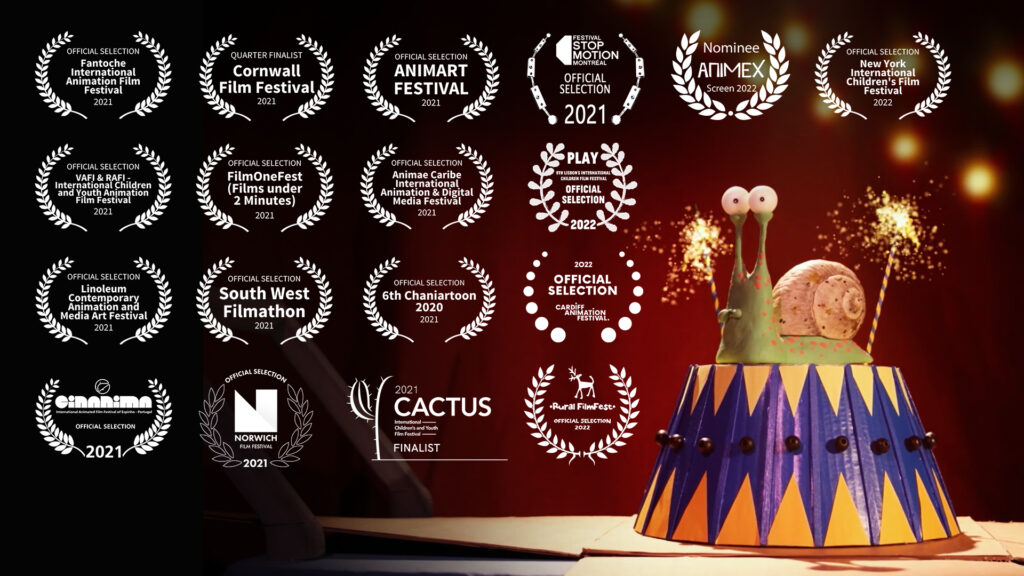 Motion Graphics Design
Compelling video content, animated logos, and custom graphics that perfectly align with your brand's identity.

Some of my previous clients
Customer feedback
"Julia is supporting us with excellent graphic design and animation. She is very creative, hands-on and pragmatic. That's what I enjoy most working with her: A briefing and a short discussion is enough and she creates a solution. And if it needs iteration we just do it until we have the perfect product! I can only recommend Julia!"
Jouni E. | Managing Director
"We hired Julia to help us illustrate our employees in a unique and fresh way to display them on our website. She made a fantastic job and we already came back to her a second time to do more of the illustrations. A very nice person with super responsive communication. Thanks Julia!"
Patric L. | Operations Manager
Get in touch
If you have any questions or just want to say hello, please don't hesitate to contact me. I'll get back to you soon.